Boomers Updated Ticket Policies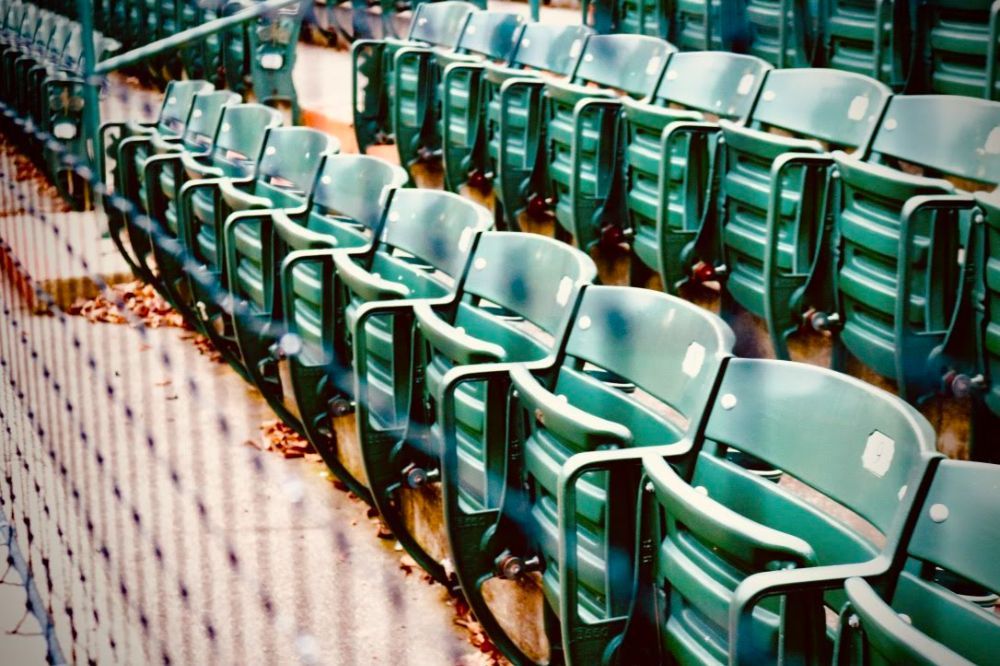 Due to the uncertainty of the 2020 Frontier League season and whether fans will feel comfortable attending games we are providing ticket holders updated information regarding our ticket policies.

Vouchers
All 2020 ticket vouchers will be valid for this season or any future Schaumburg Boomers season including but not limited to the 2021 season. This includes Flex Packs, single-game ticket vouchers, reading program, and all other ticket vouchers.

If you have any additional questions please contact Anthony Giammanco at [email protected].

Season Ticket Holders
Season Ticket Holders will have the option of requesting a refund or rolling payment over to 2021 in the event of an abbreviated season. A Boomers representative will be reaching out soon or if you have any questions, please email Anthony Giammanco at [email protected].