Boomers Break Slide at Lake Erie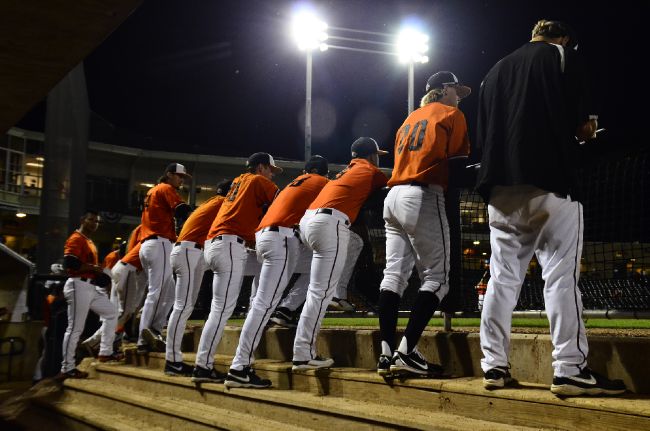 AVON, OH — The Schaumburg Boomers, presented by Wintrust Community Banks, broke a five-game losing streak with a 7-4 win over the Lake Erie Crushers on Sunday afternoon in the finale of a week long roadtrip.
The Boomers jumped ahead from the outset, scoring single runs in the first two innings. Kyle Ruchim doubled to lead off the game and scored on an RBI single from Sean Godfrey. Ryan O'Malley singled home a run in the second. The lead ballooned to 4-0 with two in the fourth on a triple from Ruchim, who finished with three RBIs. Jack Parenty and Ruchim drove home runs in the sixth and Seth Spivey nailed his ninth homer of the season in the seventh.
Kagen Hopkins improved to 5-2 on the mound, working 5.2 innings. Lars Liguori, normally a starter, bridged the gap with three innings of relief after starting at Joliet in Wednesday's suspended game. Alec Kenilvort struck out former Boomer Jordan Dean for the final out to tally his seventh save. Ruchim finished with two hits while Josh Gardiner scored twice.
The Boomers, who lead the East Division, return home for Independence Day celebrations on Monday and Tuesday. RHP Conrad Wozniak (0-1, 3.34) starts in the opener of a three-game series with the Southern Illinois Miners at 6:30 p.m. Make the Boomers part of your plans this season by calling (847) 461-FOWL (3695). Hear all of the game action this season on AM 1410 WRMN with the voice of the Boomers, Tim Calderwood.