Freedom & Dignity Festival Cancelled by Concert Promoter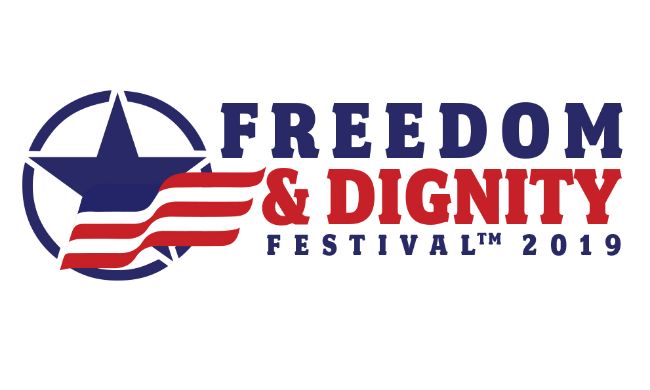 Schaumburg, IL – The Freedom and Dignity Festival, previously scheduled to take place on Saturday, August 10th, has been cancelled by Imagn Media & Events, the concert promoters who organized the event to benefit Café Liberty, a charitable arm of the Dan Gibbons Turkey Trot Foundation, benefitting veterans and their families.
The Schaumburg Boomers, who were contracted solely to provide the venue for the charity country music festival, were notified on August 6, 2019, that the Foundation terminated their agreement with Imagn Media & Events as a result of Imagn's inability to perform its obligations to the Foundation due to financial reasons. The Foundation stated in part, "Imagn Events indicated that it lacked the financial strength to perform its obligations not only to the Foundation, but also to the owner of the host venue, performers and musicians, workers and suppliers." The Schaumburg Boomers received confirmation on August 7, 2019 from Imagn Media & Events that they were unable to proceed with the music festival.
"The Boomers are extremely disappointed that the event has been cancelled." President of Salvi Sports, Brian Lyter said. "When our organization was approached last winter about providing the venue for a Veteran-supporting event, we were honored to have the opportunity to allow the festival to be held at the stadium. We were also thrilled that such an event would be available to the Schaumburg community. We were shocked with the cancellation. We have been preparing for this event for months and were ready to go. The cancellation is extremely disappointing to the Boomers organization, our vendors and service providers, our staff and most especially, the Schaumburg community and the veterans that would have benefitted from this event."
"As strictly the venue for the event, we were responsible for traffic control, in-stadium security, ushers, and concession operations, all of which were set and ready to operate at the Boomer Stadium." Lyter further added, "the Schaumburg Boomers merely provided the venue for the festival. We were not involved in ticket sales or ticket revenue collection, and the Boomers and did not receive any ticket revenue from Imagn whatsoever."
Questions pertaining to this release can be directed to Brian Lyter or Michael Larson at (847) 461-3695.
For ticket related questions, please contact:
Imagn Events, LLC
(630) 765-7415