Versiti Blood Centers teams up with Chicagoland baseball teams for Healthcare Heroes Blood Drive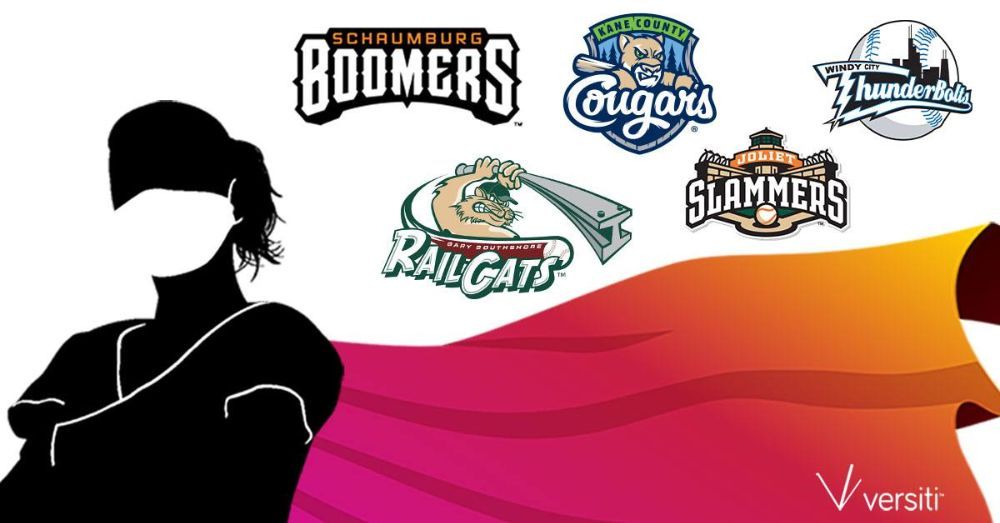 CONTACT: Zachary Warren
Phone: 585-406-9422
Email: [email protected]
Versiti Blood Centers teams up with Chicagoland baseball teams for Healthcare Heroes Blood Drive
Aurora, Ill. – June, 22, 2020 – As a tribute to their heroism, perseverance, and passion for saving lives through the COVID-19 crisis, Versiti Blood Center of Illinois has partnered with five professional baseball teams across the Chicagoland area for a Healthcare Heroes Tribute Blood Drive. The drives will take place Wednesday, July 1, at the teams' home stadiums:
"The physicians, nurses, and every medical professional who worked tirelessly and sacrificed during this pandemic, saving countless lives, deserve a show of gratitude," said Versiti CEO Chris Miskel. "So we're asking the community to join us in paying tribute through the gesture of blood donation. I personally extend my deepest thanks to Versiti's hospital partners. They are tremendous organizations with extraordinary individuals. Let's thank them together on July 1."
This drive comes at a time when Versiti Blood Center of Illinois is in desperate need of blood donations. With stay at home orders lifted and hospitals resume normal operations, the need for blood has drastically increased, and will continue to rise over the coming months. Now is the time for our communities to come together and help patients in need by knocking this blood drive out of the park!
To schedule an appointment, call 1-800-7TO-GIVE (1-800-786-4483) or follow the links listed above.
To maintain a safe environment during the ongoing COVID-19 pandemic, face masks will be required during the blood drive. Donors are asked to bring their own masks, but Versiti will provide one for those who cannot. Social distancing guidelines will also be enforced and staff will thoroughly clean all equipment and beds.
Donations of all blood types are needed, but especially type O negative blood, which is the universal blood type given to patients in emergency situations and those undergoing surgery. Anyone 17 or older who is in good health and meets eligibility requirements is encouraged to donate blood. Appointments are preferred, but walk-in donors are also welcome. Parental consent is required for 16-year-olds to donate. The entire process takes about an hour. Donors should bring a photo ID that includes birth date.
About Versiti Blood Center of Illinois
Versiti Blood Center of Illinois is a not-for-profit organization headquartered in Aurora, IL, that specializes in blood products and services and provides expert medical and technical support. Founded in 1943, it is the oldest blood center in Illinois and serves patients at 71 hospitals in Chicagoland and Northwest Indiana. It operates 12 donor centers and conducts nearly 2,200 blood drives annually at area hospitals, churches, businesses, schools and community centers. To learn more, visit versiti.org.