Boomers Announce Two New Partnerships with Not-For-Profits and Community Businesses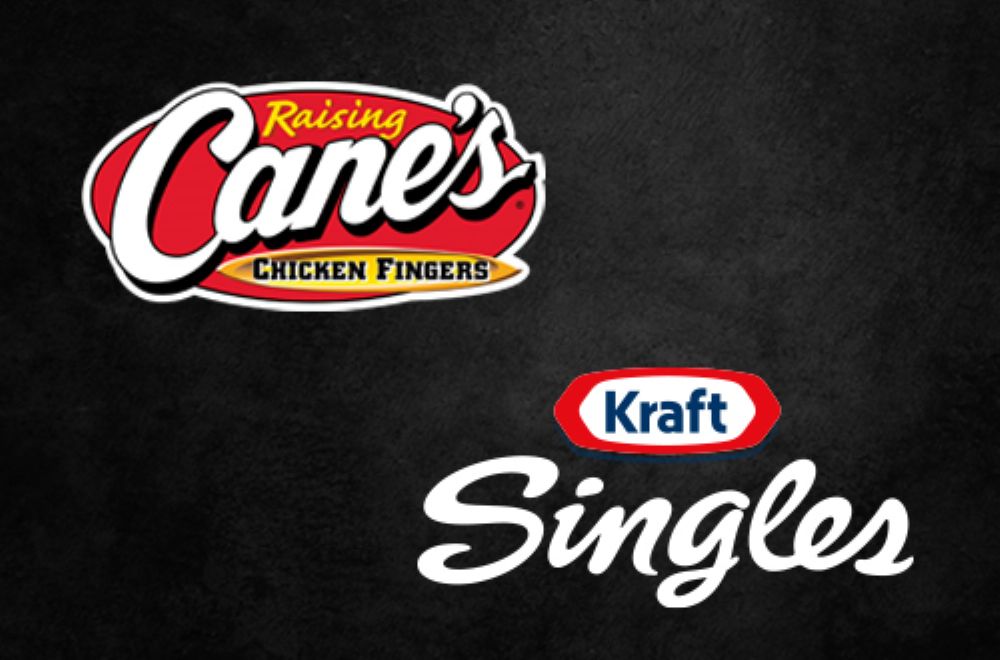 Boomers Announce Two New Partnerships with Not-For-Profits and Community Businesses
The Schaumburg Boomers 2021 single game promotions schedule includes several great cause-based nights for local non-profits, and now two new every-game promotions join the mix. The Boomers are excited to announce two major additions to the community lineup.
"This community is incredibly generous," said Michael Larson, Vice President and General Manager of the Boomers. "I really love the opportunities that we get to be a conduit for fundraising, by companies and foundations, to support not-for-profit organizations across a wide spectrum of deserving causes."
"These new partnerships not only support some very deserving initiatives—they also give fans yet another reason to cheer for the action on the field," said Larson.
Singles, Sponsored by Kraft Singles
The Kraft Heinz Company, makers of the ever-popular Kraft Singles American Slices, will make a donation to Rise Against Hunger every time a Boomers player hits to reach first base this season. The "Kraft Singles" sponsorship will benefit the charity for first-base hits, also known as a "single", at both home and away games, all season long.
"Since 2013, the Kraft Heinz Company Foundation has worked with Rise Against Hunger to help undernourished children and families in developing countries around the globe," said Caroline Sheehey, Senior Marketing Analyst, Sandwich Cheese at The Kraft Heinz Company. "This new partnership, together with the Schaumburg Boomers, is a wonderful way to engage with fans while bringing attention and funding to this incredibly important cause."
Rise Against Hunger, an international humanitarian organization, is growing a global movement to end hunger by empowering communities, nourishing lives and responding to emergencies.
"The organization provides immediate nourishment for those facing hunger today and implements sustainable solutions that will lift entire communities for years to come," said Paul Renaud, Director of Global Acquisitions with Rise Against Hunger. "Our organization, with the generous support of organizations such as the Kraft Heinz Company Foundation, has facilitated volunteer meal packaging of more than 540 million meals to be distributed to countries around the world."
Raising Cane's – Raising K's
Every time a Boomers pitcher strikes out an opposing hitter at a home game this season, Raising Cane's Chicken Fingers will donate to Anderson Humane, the leading animal welfare organization in our community with locations in South Elgin, Bloomingdale, and North Aurora.
"We are very excited about the partnership with the Schaumburg Boomers and Raising Cane's Chicken Fingers this year," said Greg A. Mucha, Director of Corporate Partnerships for Anderson Humane. "Their generous support will help fund our mission to save animals' lives and further create life-long bonds between loving animals and their new families."
Raising Cane's Chicken Fingers provides on-going financial support to Anderson Humane throughout the year. The restaurant company sponsors the 'Pets-A-Palooza' event that will be held this September, and will also host an on-site Adoption Event at a store this summer.
"This partnership with Raising Cane's is just another example of the restaurant's dedication to helping within the community," said Mucha.
"Anderson has saved the lives of over 80,000 homeless dogs and cats through adoption. It's a great expression of the 'One Love' culture we value at our restaurants," said David Grandell, Area Leader of Marketing, at Raising Cane's Chicken Fingers.
This season, Raising Cain's is also sponsoring the Coop's Kids Club, together with Wintrust. Participants enjoy exclusive games of catch on the field before select games, a reserved ticket and kid's meal at each Sunday home game, a 10% Team Store discount, and a coupon for a free Raising Cane's Kids Combo meal.