Wintrust Field Mask Update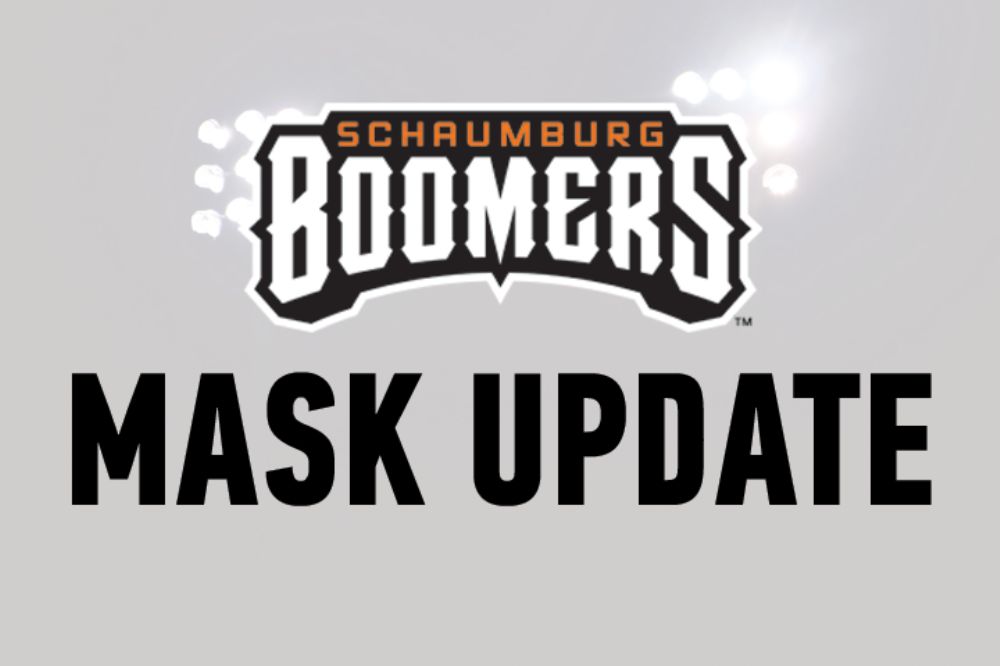 Vaccinated fans attending Schaumburg Boomers games at Wintrust Field are no longer required to wear masks inside the stadium. We request that non-vaccinated fans wear a mask on the concourse and can remove them in while in their seats or suite. Special events at Wintrust Field will be subject to the policies of the individual event.
Visit boomersbaseball.com for tickets and information for the remainder of the 2021 Boomers Season or call 847-461-3695.